Blood Test Shows Promising Results as a Detection Tool for Early-Stage Lung Cancer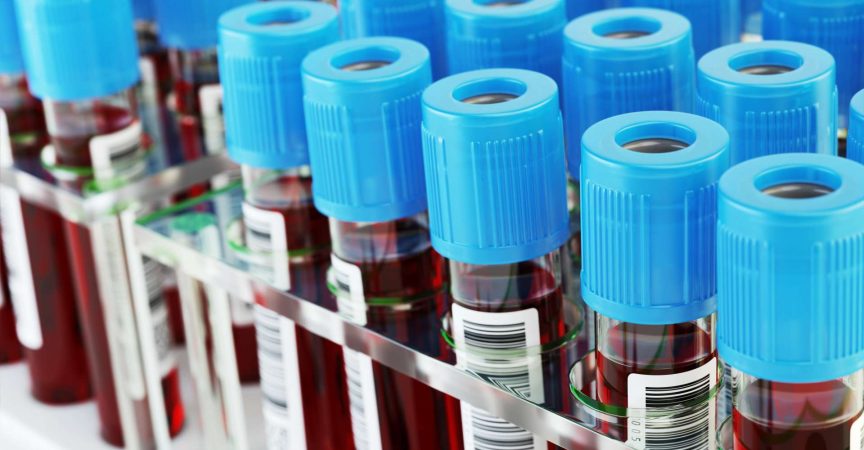 An initial report from the large, ongoing Circulating Cell-Free Genome Atlas (CCGA) study provides preliminary evidence that a blood test may be able to detect early-stage lung cancer. This is one of the first studies to explore blood tests analyzing free-floating or cell-free DNA as a tool for early detection of cancer.
Source: ASCO Annual Meeting 2018
Um den Beitrag in voller Länge zu lesen, müssen Sie sich einloggen oder kostenlos registrieren.
Ihre Vorteile auf medonline.at
Personalisierte Inhalte auf Ihr Profil zugeschnitten
DFP Fortbildung: e-Learnings, Literaturstudien & MM-Kurse
Aktuelle Fachartikel, State-of-the-Art-Beiträge, Kongressberichte, Experteninterviews
Registrieren Sie sich jetzt kostenlos & bleiben Sie top-informiert!

More from this topic:
Immuno-Oncology - ASCO 2018
Even more from this topic