GI-Tumours – 3-year outcomes favour laparoscopic surgery for oesophageal cancer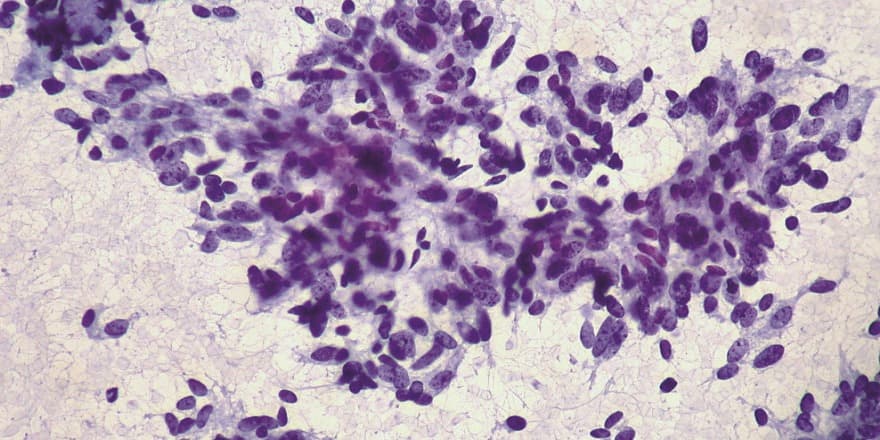 Patients requiring surgery for oesophageal cancer fare better after undergoing a hybrid minimally invasive oesophagectomy (HMIO) compared to an open oesophagectomy (OO), according to long-term results of the MIRO trial to be presented at the ESMO 2017 Congress in Madrid.
Mature results of the phase 3 study, with follow-up to a median of 48.8 months, demonstrate that the reduced surgical trauma associated with a laparoscopic approach, does not cut corners on safety, said investigator Dr.Guillaume Piessen, from University Hospital C. Huriez Place de Verdun in Lille, France.
"In addition to a 69% reduction in major intra- and postoperative morbidity, three-year overall survival was improved in the laparoscopic group, showing that it is an oncologically sound procedure," he said.
MIRO enrolled 207 adult patients from 13 centres with with resectable cancers of the middle or lower third of the oesophagus.They were randomised to undergo either HMIO or an OO. At 30-days, major postoperative morbidity occurred in significantly fewer patients in the HMIO compared to the OO group (35.9% versus 64.4%, odds ratio (OR) 0.31, 95%CI 0.18-0.55; p<0·001).At three years, there was also a trend in the HMIO group towards improved overall survival and disease-free survival (67.0% versus 55%, p=0.05 and 57% versus 48%, p=0.15).
Commenting on the trial, Prof. Ulrich Güller, from Kantonsspital St. Gallen, Switzerland said:, "This represents an extremely important, well-designed and well-conducted study demonstrating that HMIO is an oncologically sound procedure and significantly reduces postoperative morbidity. Based on these results, the HMIO should become the new standard operating procedure for patients with mid and low oesophageal cancer."
Güller added, "I think it is key to mention Prof. Christophe Mariette, the first author of this important trial, who sadly passed away one month ago. Prof. Mariette was a model of a surgical scientist and an opinion leader in the field, and his contribution to the MIRO trial was of cardinal importance."
Mariette C et al., 6150_PR: Hybrid Minimally Invasive vs. Open Esophagectomy for patients with Esophageal Cancer: Long-term outcomes of a multicenter, open-label, randomized phase III controlled trial, the MIRO trial