AACR 2018 Recap – Top 5 Videos from Chicago
1. Scientific Knowledge Exchange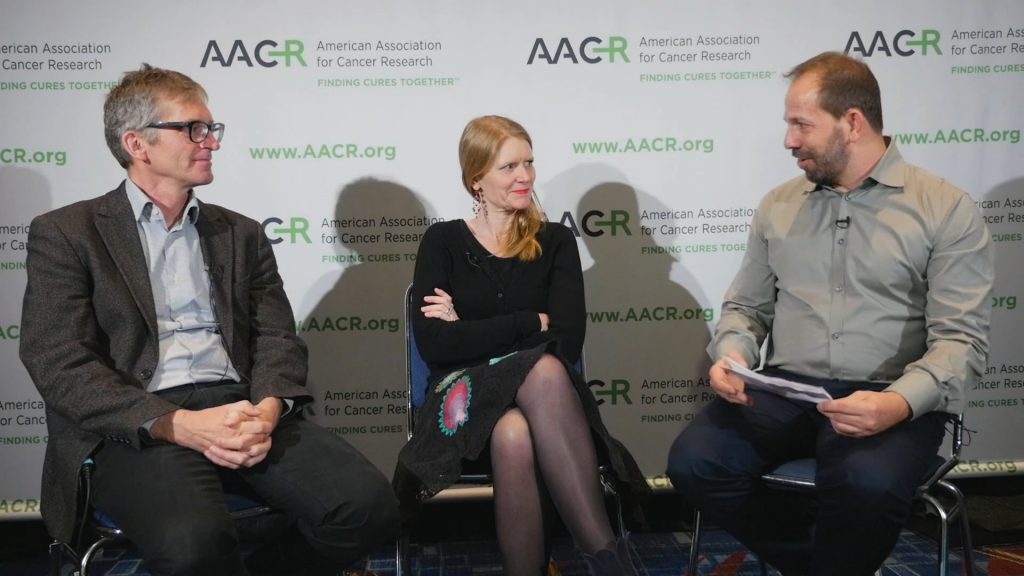 In our SKE-session, Prof. Solange Peters, Lausanne, and Prof. Reinhard Dummer, Zurich, discussed recent findings concerning immunotherapy in lung cancer and melanoma.
---
2. Drew Pardoll on neoadjuvant nivolumab in stage 1-3 NSCLC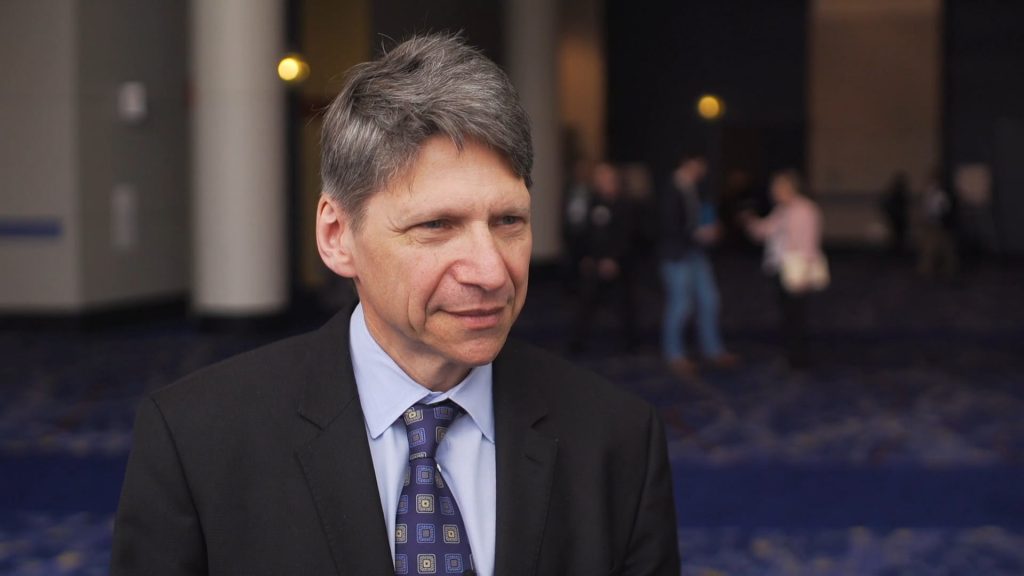 The neoadjuvant PD-1 blockade in resectable lung cancer led to major pathological responses in 45 percent of the patients enrolled in a clinical trial.
---
3. Leena Gandhi on the results of KEYNOTE-189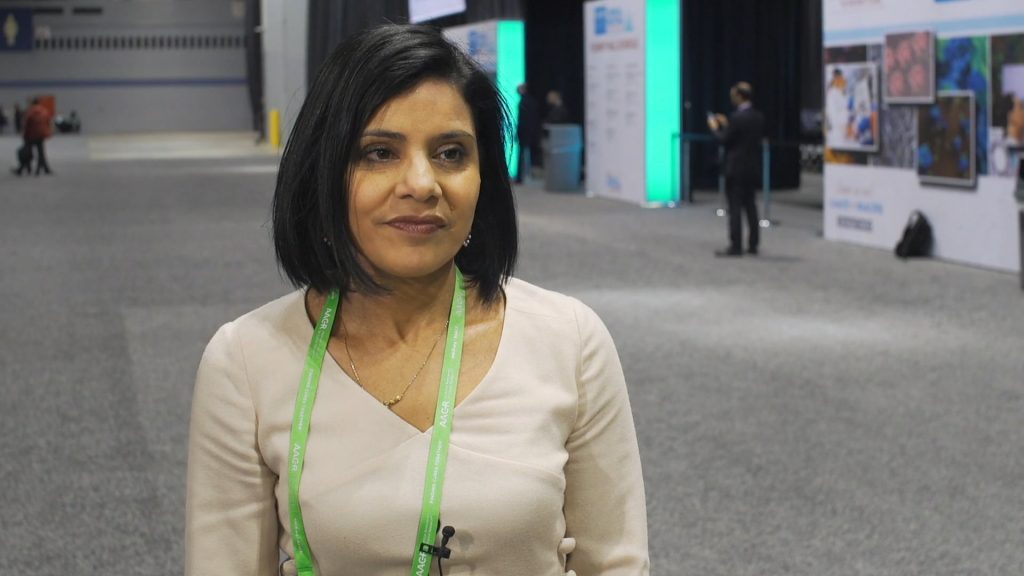 In the study, the combination of chemotherapy with pembrolizumab performed significantly better in terms of ORR, PFS and OS.
---
4. Elaine Mardis talked about her goals for her AACR-presidency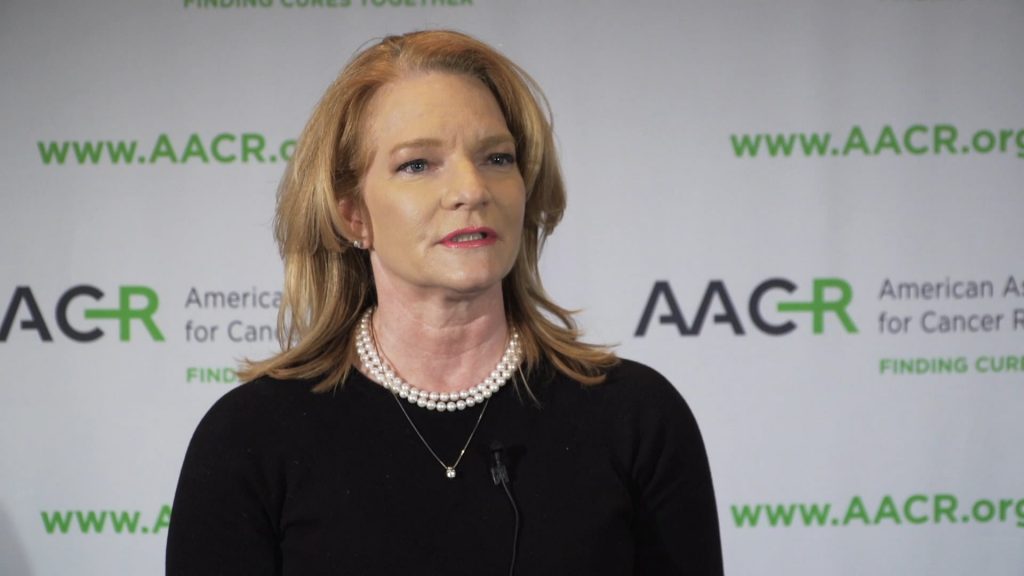 Elaine R. Mardis, PhD, is the new president-elect of the American Association of Cancer Research. In this video, she talks about her goals during her presidency and what the appointment means to her.
---
5. Alexander Eggermont presents the results of KEYNOTE-054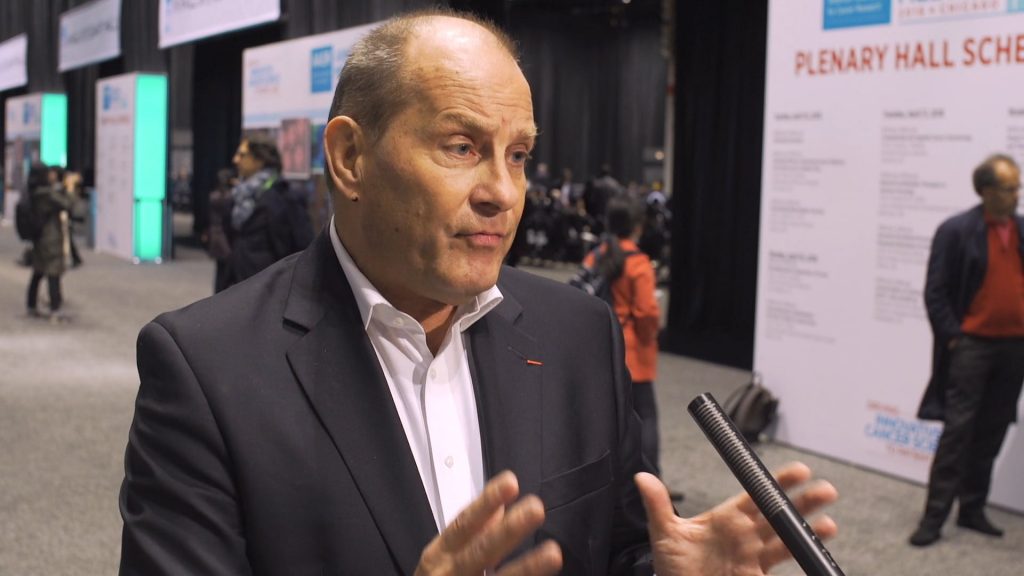 Alexander M. M. Eggermont, MD, PhD, director general of Gustave Roussy Cancer Campus Grand Paris in Villejuif, France, talks about the key findings of the KEYNOTE-054 trial and highlights pembrolizumab's high therapeutic index.

More from this topic:
Immuno-Oncology - AACR 2018
Even more from this topic